Experience the Ultimate in Health and Wellness at SRQ Med Spa: Sarasota's Premier IV Therapy and Spa Treatment Destination
You are making all the right choices, but new farming strategies are resulting in less nutritious foods.  Hydroponic gardening means that the roots of the fruits and vegitables that you are eating are missing nutrients derrived from soil: magnesium, manganese, copper, zinc and selenium.  Health is the new weathy and we can help you achieve your healthy goals!  So why wait? Take the first step towards a healthier you…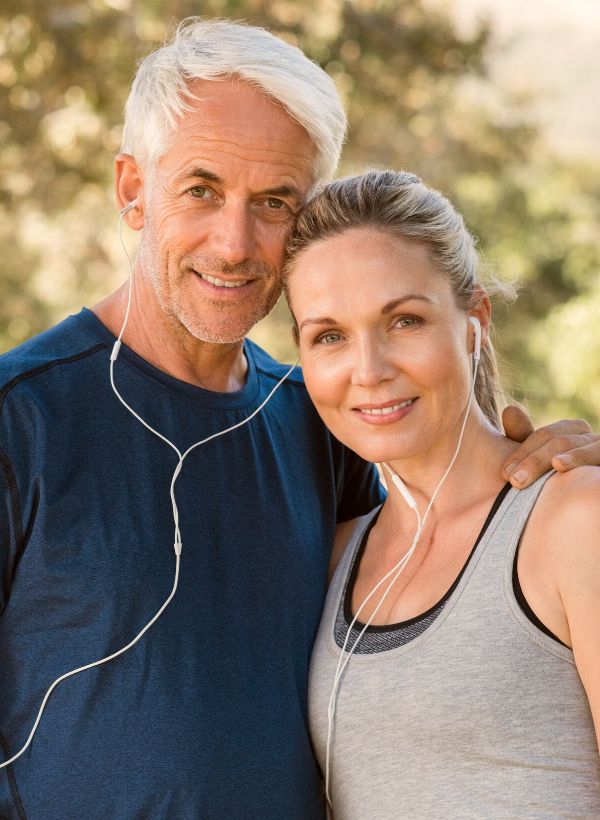 OCTOBER SPECIAL:  BOOK A SIGNATURE IV VITAMIN TREATMENT ($199 VALUE OR GREATER) AND ENJOY A FREE EXPRESS FACIAL ($99 VALUE)
We understand that in today's fast-paced world, it can be difficult to prioritize your health, which is why we are committed to helping our clients achieve their wellness goals. Our team of experienced professionals works closely with each client to determine your unique needs and customize a treatment plan that is tailored specifically to you.
We believe that everyone is unique, which is why we offer an affordable VIP Membership to support you on your health journey.
Our team of expert practitioners is here to guide you every step of the way towards achieving your desired results. Visit us at SRQ Med Spa and let us help you on your journey towards optimal health and well-being.
Instantly puts you at ease!
I was pleasantly impressed with not only the services they provide but the staff and owner are extremely excited to share their respective expertise in their field with you. The place is very calming and clean and instantly puts you at ease. I had a 10 min massage and light stretching, along with red light body treatment and a facial. I look forward to trying the vitamin IV therapy at my next visit. This is definitely worth checking out if you care about taking good care of your body! I look forward to my next visit soon.
Signature Services
SRQ Med Spa offers a range of services that are designed to help clients achieve optimal health, beauty and wellness.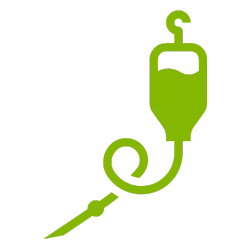 IV Infusion Therapy
Our IV therapy treatments are custom-formulated to address specific health concerns, and our experienced nurses will work with you to determine the best combination of vitamins and nutrients to suit your needs.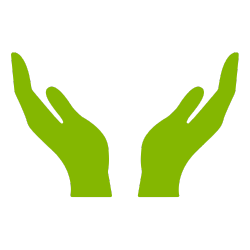 Massage
Our massage services are performed by our highly skilled FEMALE therapist and are tailored to your individual needs, helping to relieve stress and tension while promoting relaxation and rejuvenation.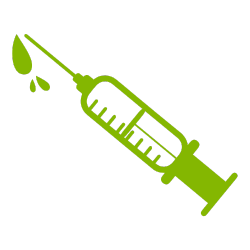 Top Shots
Our Top Shots are precision vitamin injections that are designed to provide a quick and easy boost to your health and wellbeing.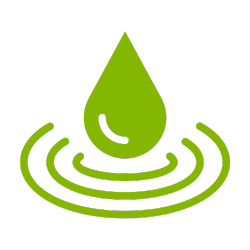 Skincare
We were recently licensed as a Medical Grade Tattoo facility.  Our services now include microblading, brows, lips and eyeliner as well as 3d aerola tattooing for breast replacement treatments.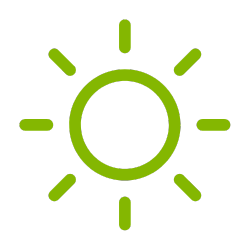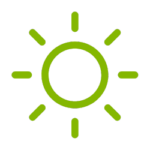 Red Light Therapy
Red light therapy is a natural and non-invasive form of therapy that has numerous health benefits and is also a highly-recommended add on for your skincare and massage treatments.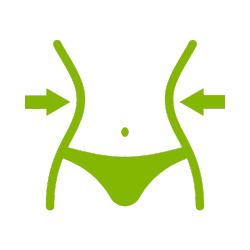 Weightloss Therapy
SRQ Med Spa offers both vitamin-based and physician-prescribed options to help you on your weight loss journey. We offer both semaglutide (prescription) and non-prescription weight loss strategies.
We are committed to helping you feel your best from the inside out.
Book a NO COST Consultation with Katherine to learn how SRQ Med Spa can help you reach your goals.
CLICK HERE TO ASK US A QUESTION!

How it works
Your SRQ Journey
Book An Appointment
Our experienced team will work with you to determine the best combination of treatments to suit your individual needs.
Your Customized Plan
Your treatments will be packaged for you in a customized plan, unique to your specific health and wellbeing concerns.
Relax and Enjoy
Treat yourself. Breathe and relax as our experienced team does the work to help you feel your best from the inside out.
Wow!
"WOW! Katherine is very knowledgeable! I LOVED my energy boost. I will be back! I think I will add this to my weekly journey to Health schedule! I highly recommend that you come here!"
Katrina
This place is dynamite!
"The nature of wellness and growth of your inner health begins here. Millions of individuals will be changed forever, especially those of which are truly interested in becoming besieged by their finest physique."
Adam
10 out of 10!
"Had a great experience! Best location in Sarasota. Very knowledgeable in red light therapy, iv vitamins and facials. 10 out of 10."
David
Exceptionally Impressed
"I enjoyed a fabulous micro needling session with Anna Grace yesterday. I used to work in the industry, have found this treatment offers the biggest bang for the buck, and was exceptionally impressed with her knowledge and expertise! It was also really exciting to see all of the offerings they had in a single location for aesthetics, but most importantly, wellness. "
Hillary